Welcome to GROW ~ the #1 community with online trainings, coaching and support for people dealing with trichotillomania. The #1 private community
Log into a members-only community forum that will NEVER post to Facebook or show publicly that you're part of it.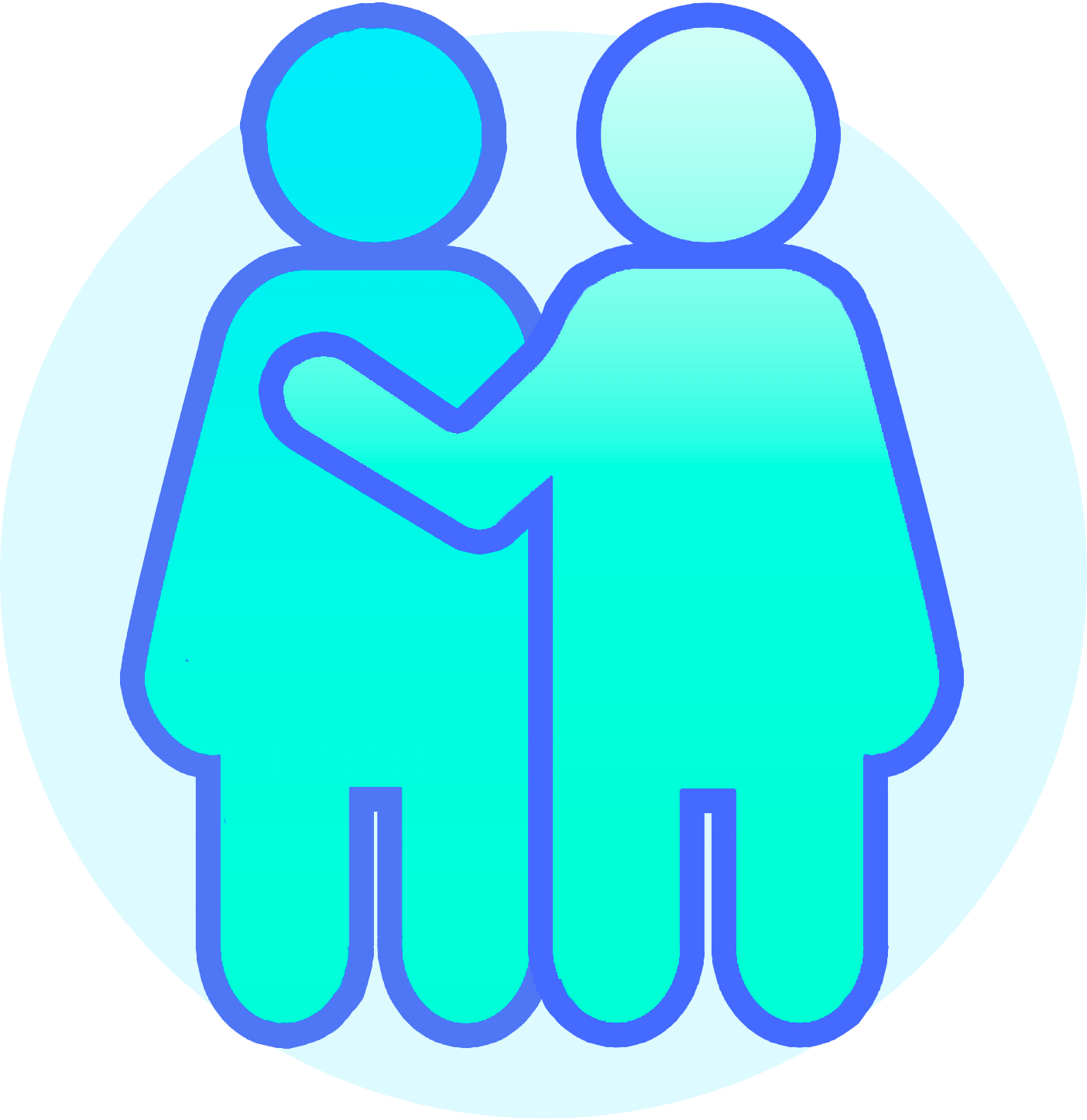 Learn from people who GET you
No need to hide anymore – finally you'll be understood! Everyone here is dealing with trichotillomania, just like you.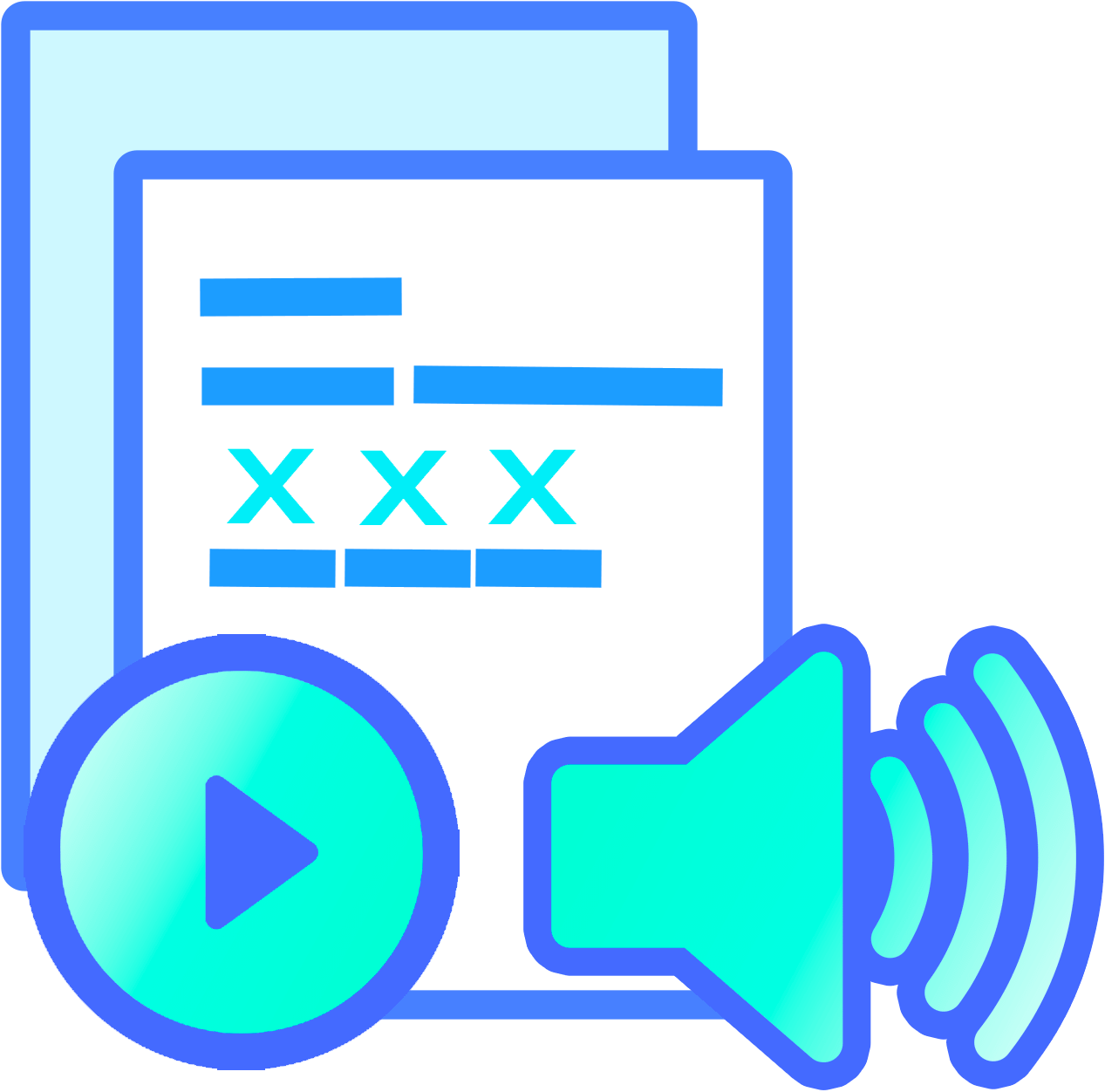 Unlimited access to expert trainings
Learn techniques and tools in the GROW Masterclass designed to help you reduce hair pulling.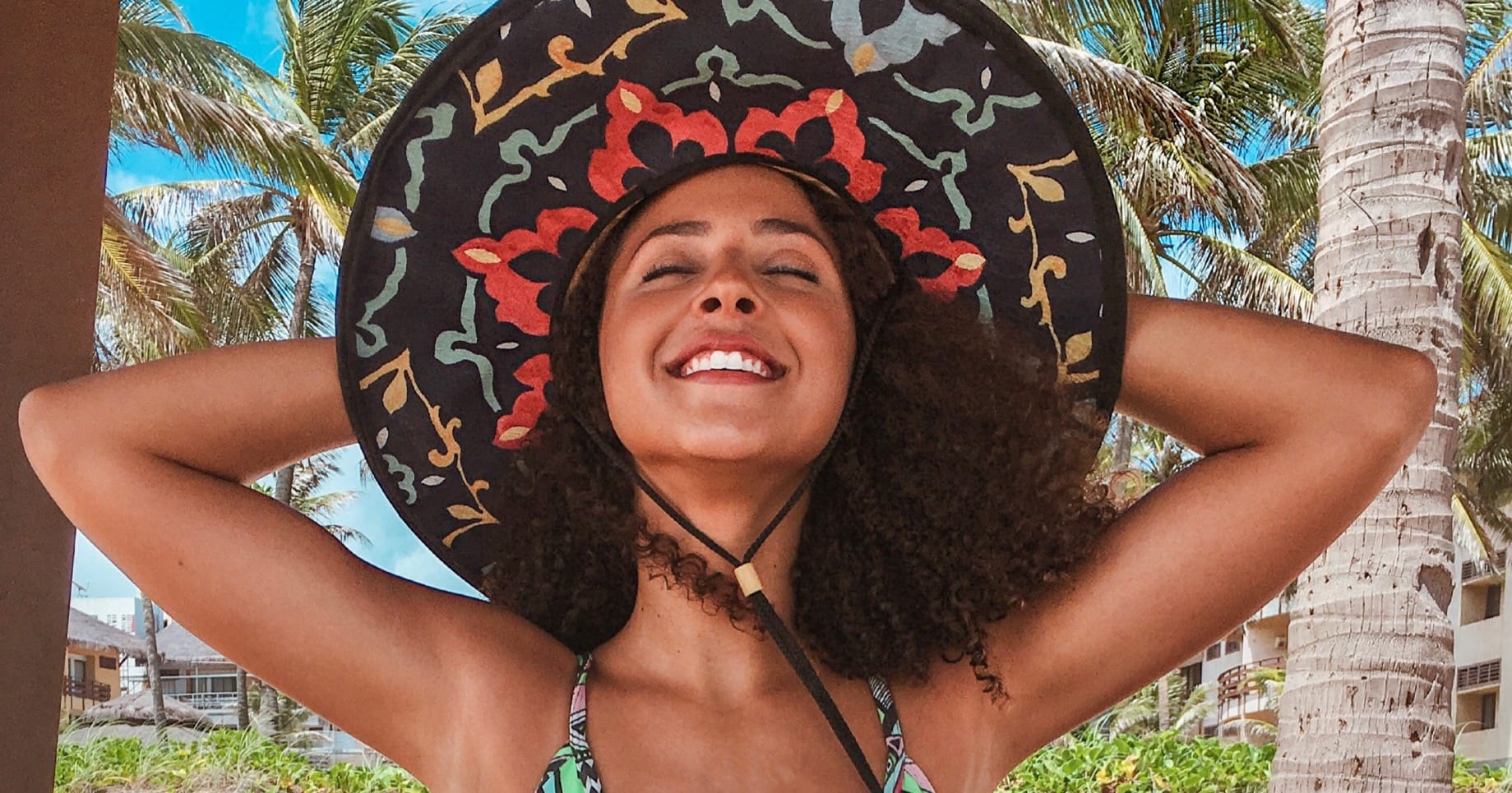 Got trich? You're not alone.
If you pull out your hair – from your head, eyelashes, eyebrows or elsewhere – and can't seem to stop, listen up!
You have nothing to be ashamed about. Seriously, nada! Experts believe that up to 2% of the population has trichotillomania. Some of us just have it a bit more than others.
And with the right support, it IS possible to overcome this condition and live life happily, confidently and pull-free. Join a community of women going through the same experiences.
GROW is here for YOU.  
There's no need to struggle with this condition alone or in silence – that just makes things even harder!
When you join GROW, you'll learn from other people's experiences and get access to trainings and content to help you live confidently and to the max.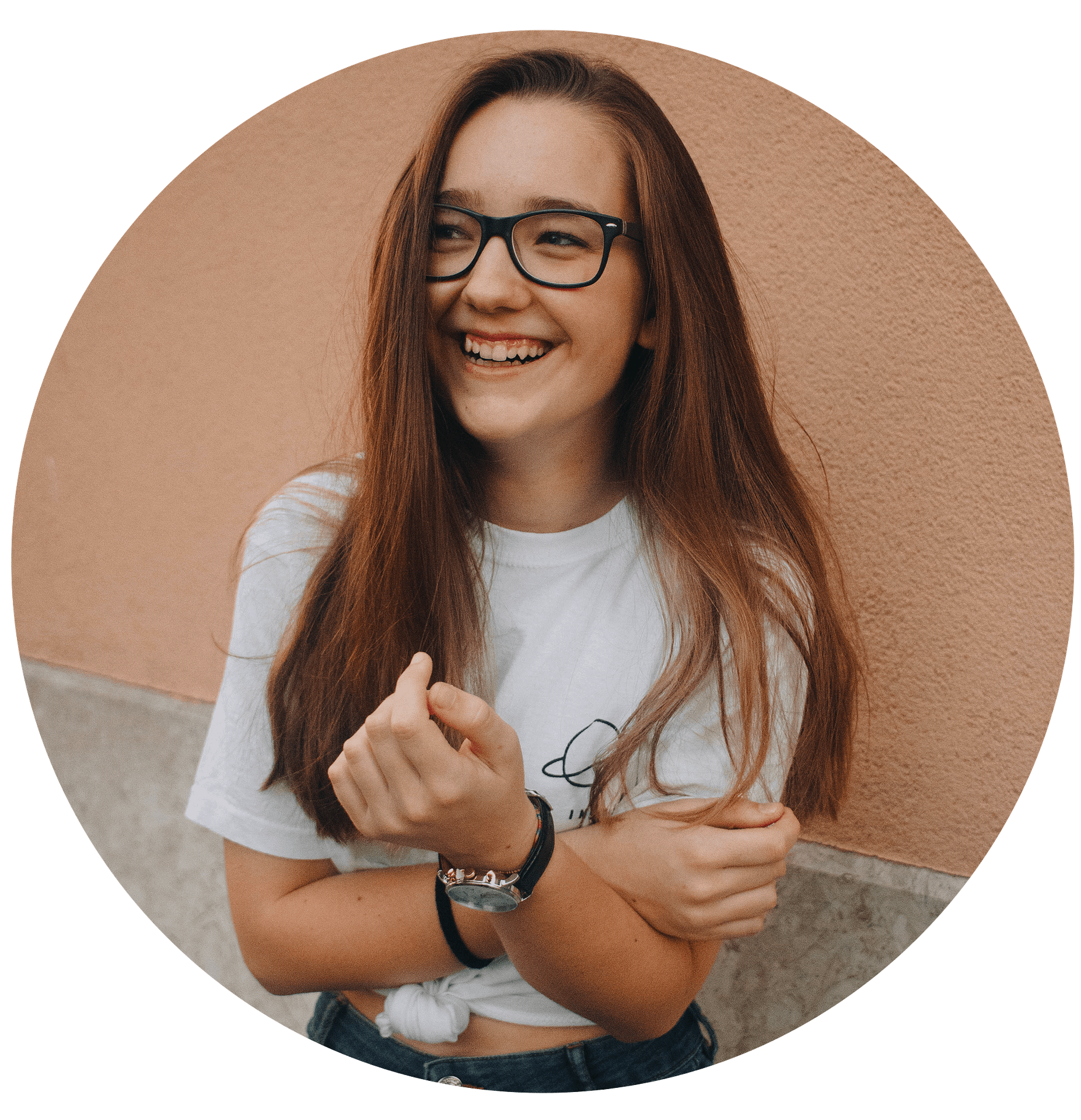 Your GROW membership is all-inclusive. When you subscribe to the All Access Plan, you get unlimited access to everything inside – including the GROW Masterclass, live chats, support from other members, an online community forum and your own personalized Hair Pulling Habit Reversal Tracker.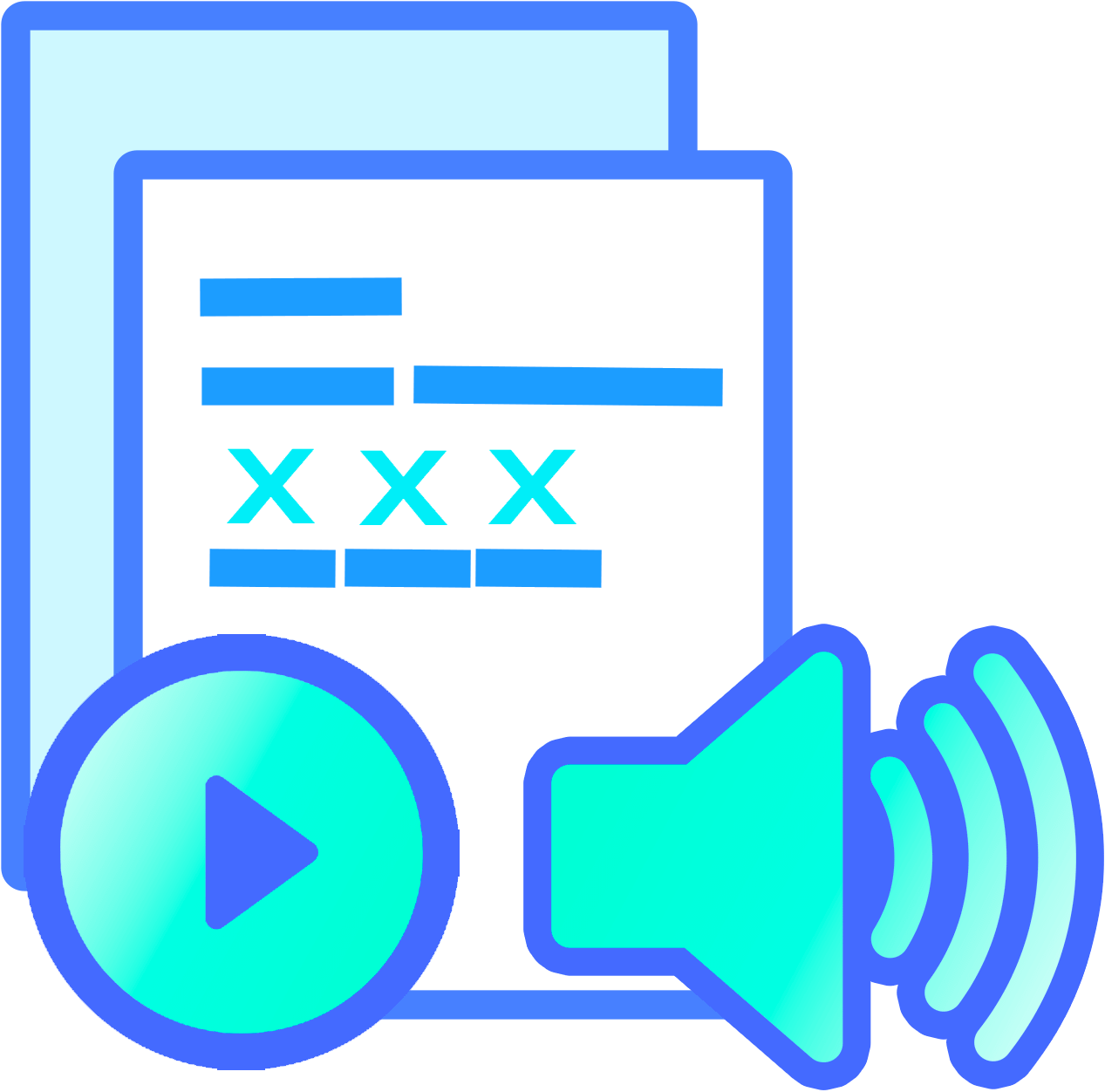 GROW Masterclass
The ultimate online course for dealing with hair pulling, including training modules on specific habit reversal techniques, audios to listen to when you feel like pulling, and more.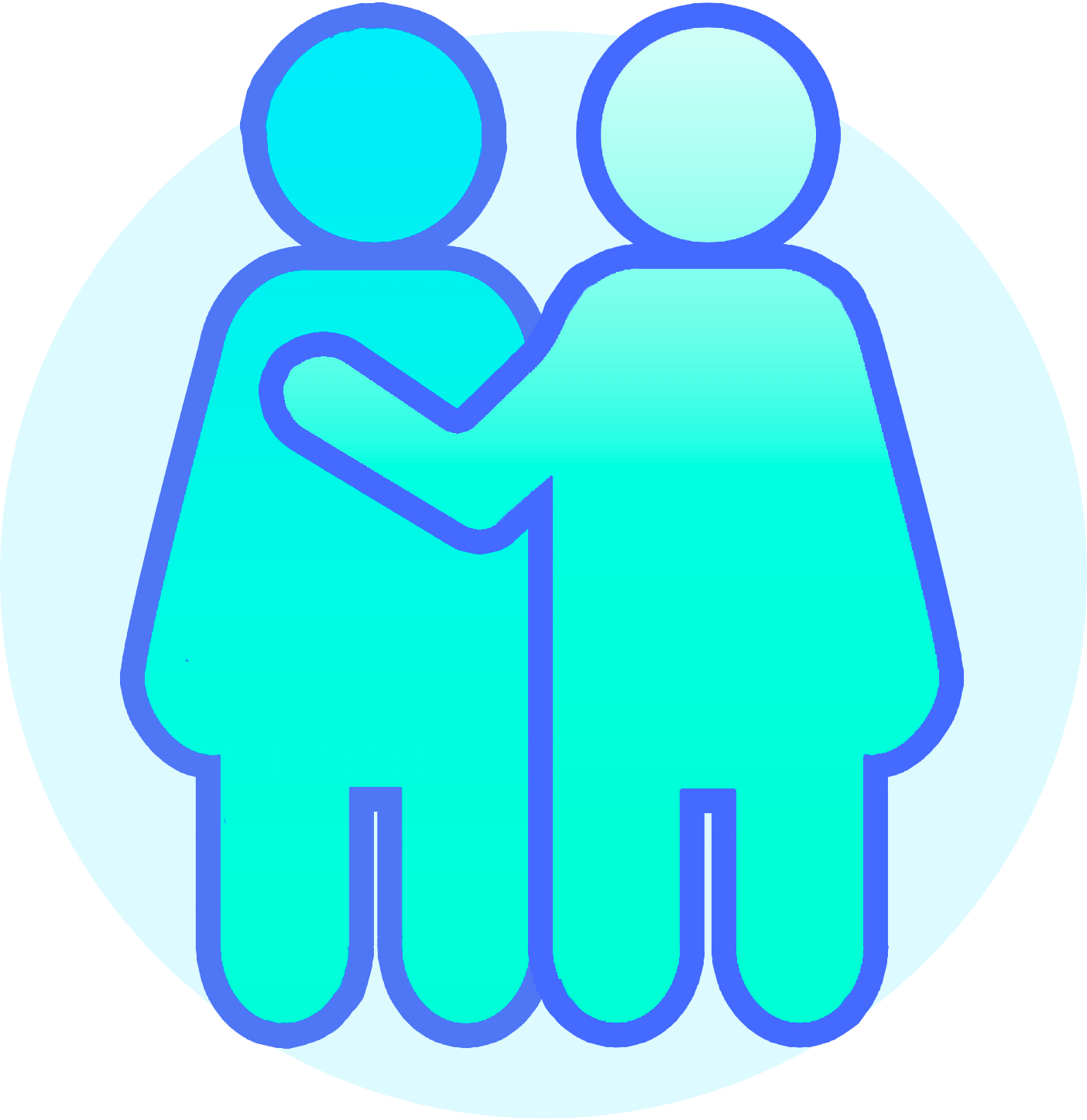 GROW Online Community
A secure, private community of people dealing with trichotillomania, just like you! Ask questions, share experiences, learn what's worked for others, and make new friends.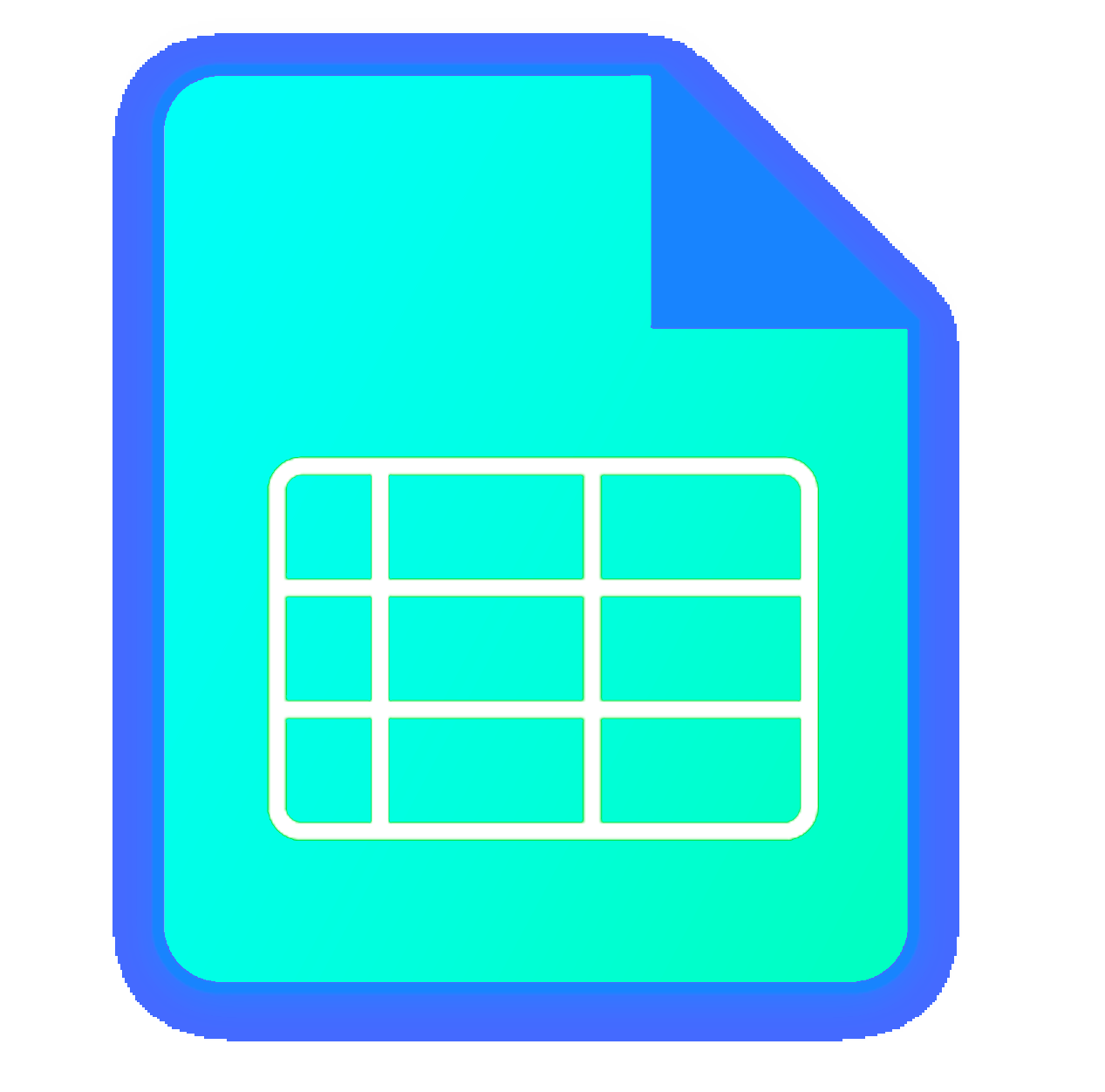 GROW Hair Pulling Habit Reversal Tracker
A proprietary habit reversal system developed especially for the GROW community.
We're here to remind you…
You are beautiful, with or without hair.
Dealing with trichotillomania as a woman is ESPECIALLY hard due to society's expectations on us.
When conventional beauty standards in magazines are all about long flowing hair, long fluttering eyelashes and power brows, it's easy to fall into the trap of feeling like your missing hair means you'll never be considered beautiful.
Don't worry, we get it. We've been there. We ARE there. But know that your beauty is SO MUCH MORE than hair.
Your beauty is the way your eyes sparkle when you laugh. The way you smile that lights up the room. The way you carry yourself with confidence. The way you dress, in your own unique style.
Your beauty shows in the way you make people feel. Your kindness. Your heart. Your personality, and the reasons all your friends love you.
Trichotillomania will never take your beauty away from you – remember that!
GROW is for you if….
❤️ You've been pulling your hair, eyelashes or eyebrows for months, even years or decades, but just can't seem to stop.
❤️ You keep your hair pulling a secret from your family, friends, colleagues and try to hide any bald patches.
❤️ You have deep internal feelings of shame about your hair pulling – this affects your relationships and how close you get to people.
❤️ You sometimes cancel social events and bail on friends because you can't deal with the thought of anyone seeing you when you're feeling down about your missing eyelashes / eyebrows / bald patches.
❤️ You wish you knew other people who have trichotillomania too so you feel less alone in this journey.
❤️ You're ready to try something new, connect with other amazing people across the world with trichotillomania, and explore alternative methods to dealing with hair pulling!
Take a sneak peek inside the
GROW community…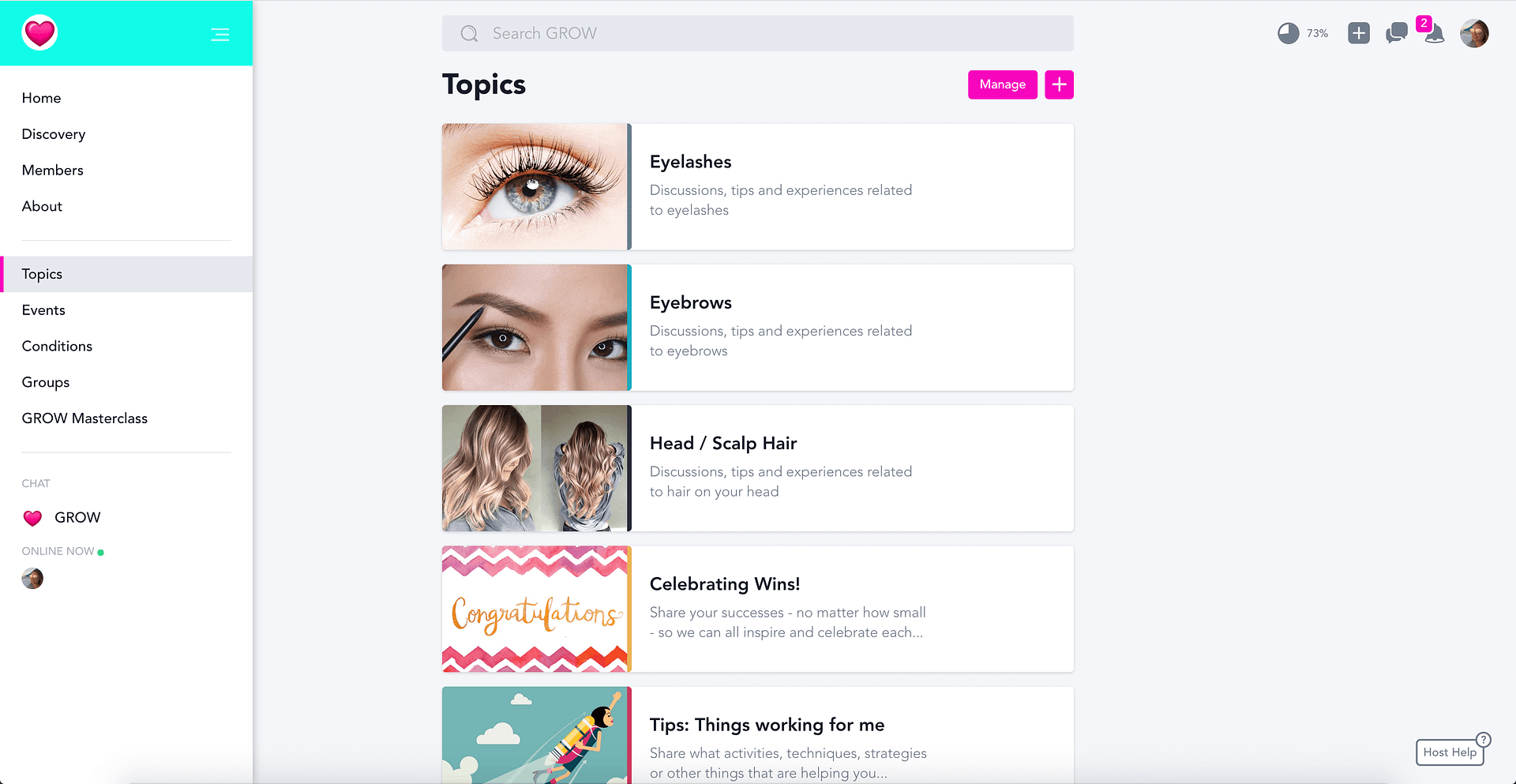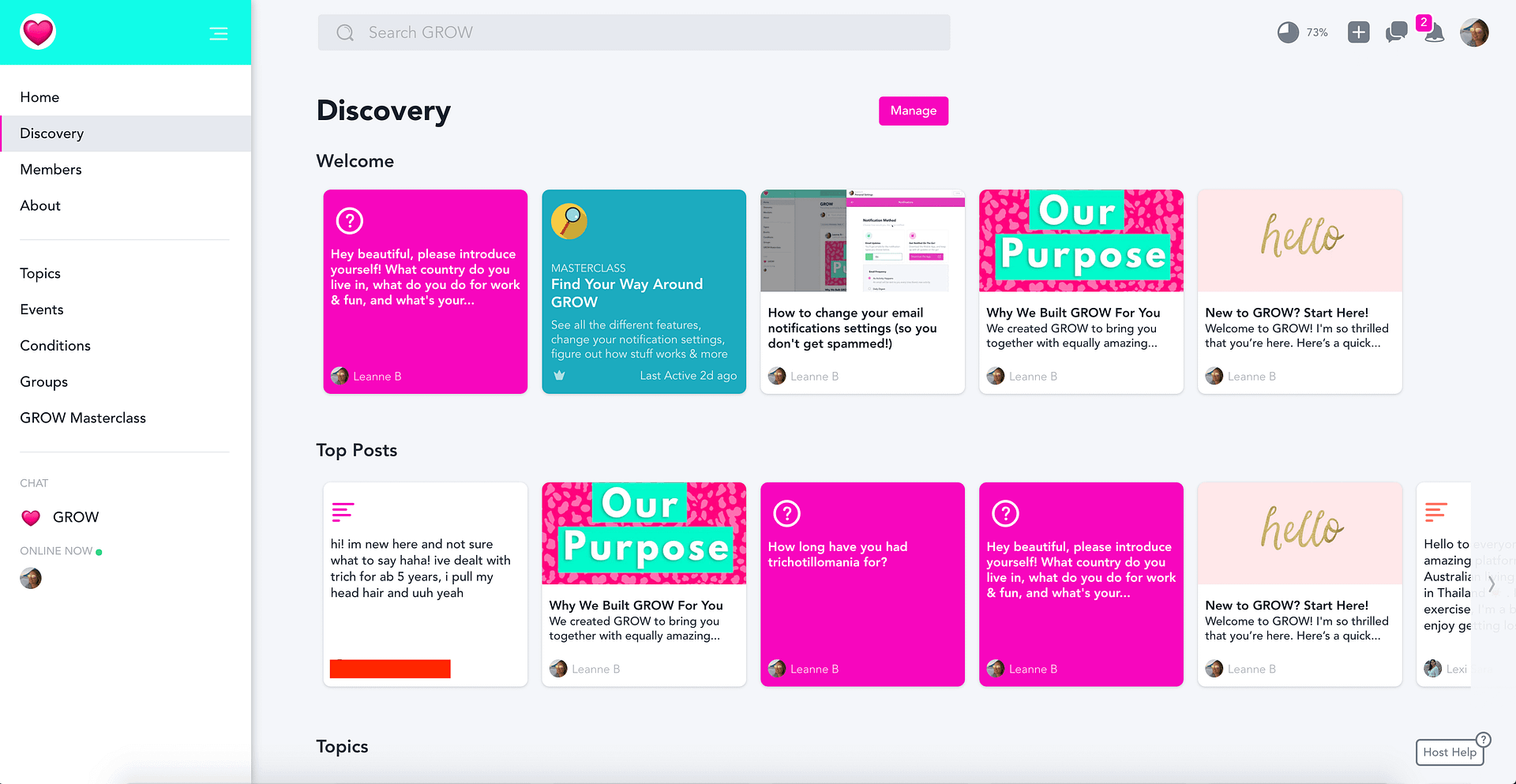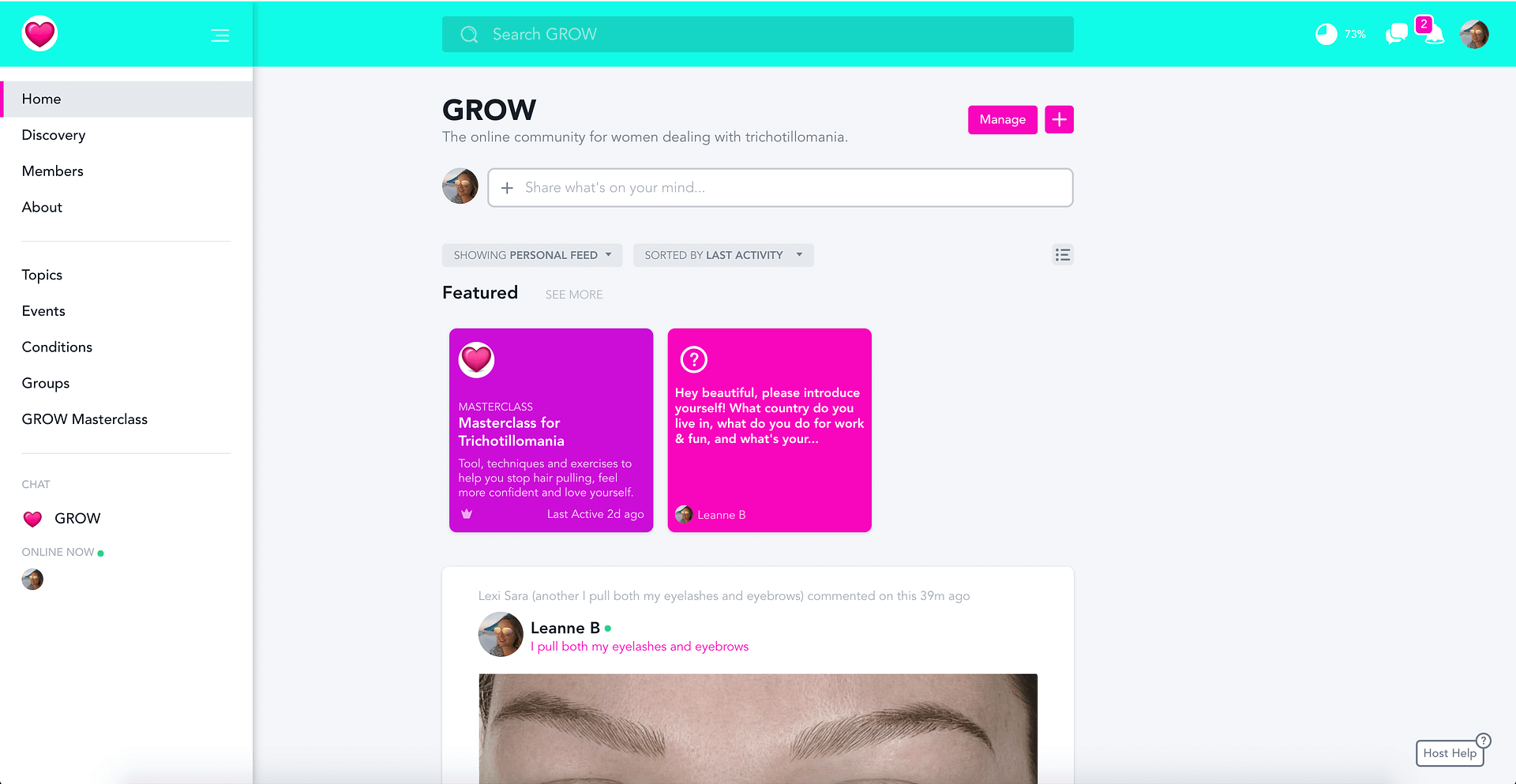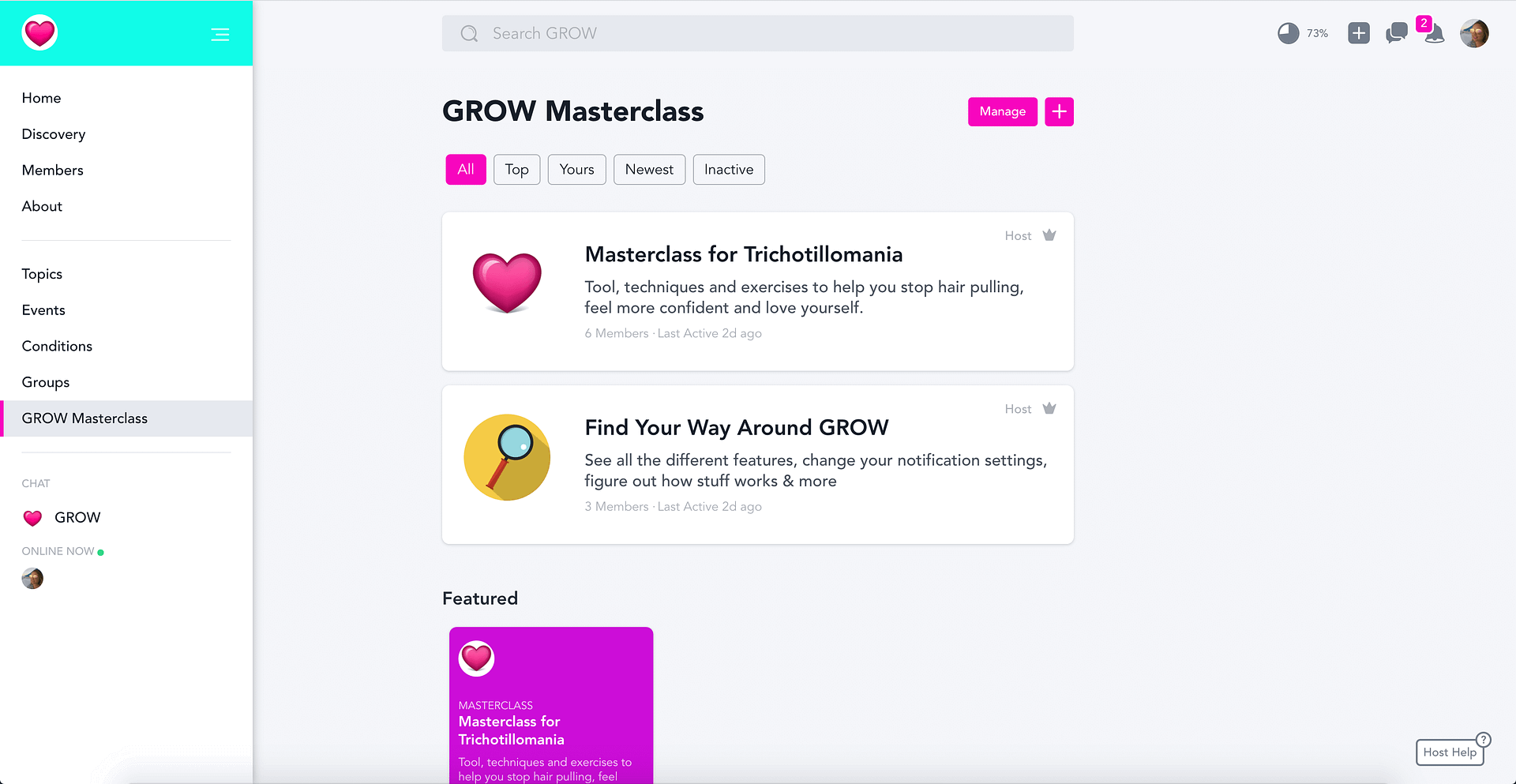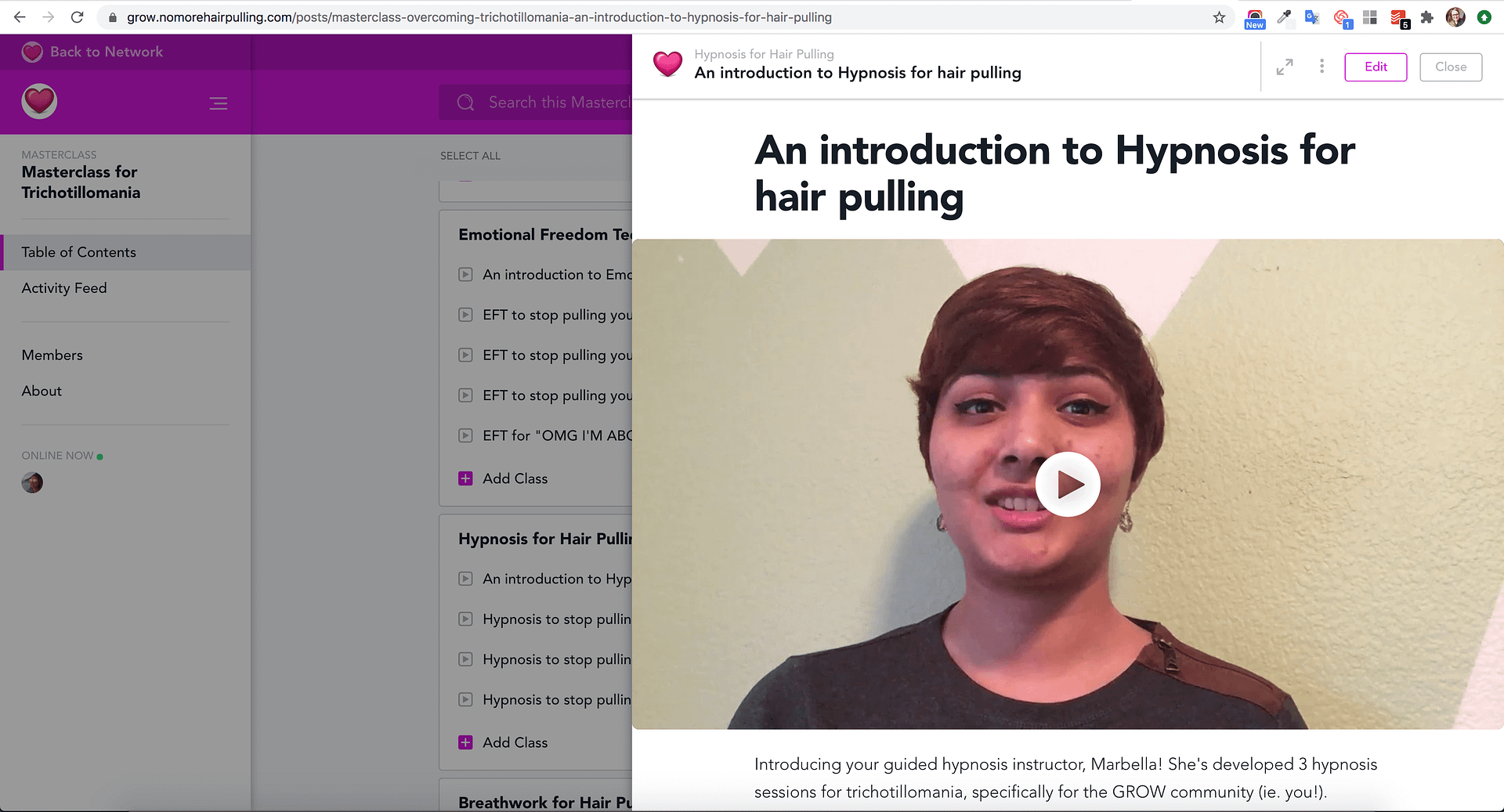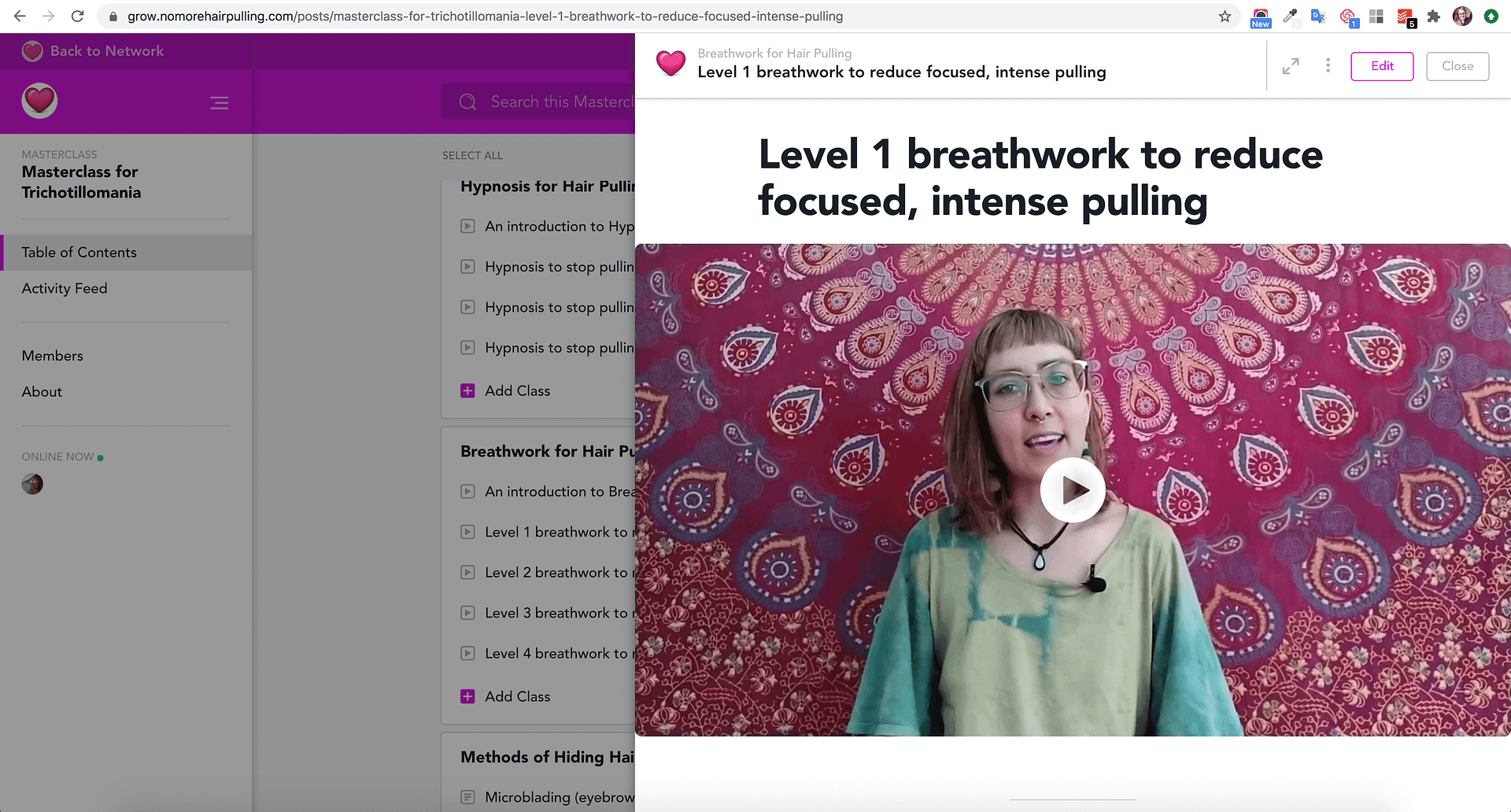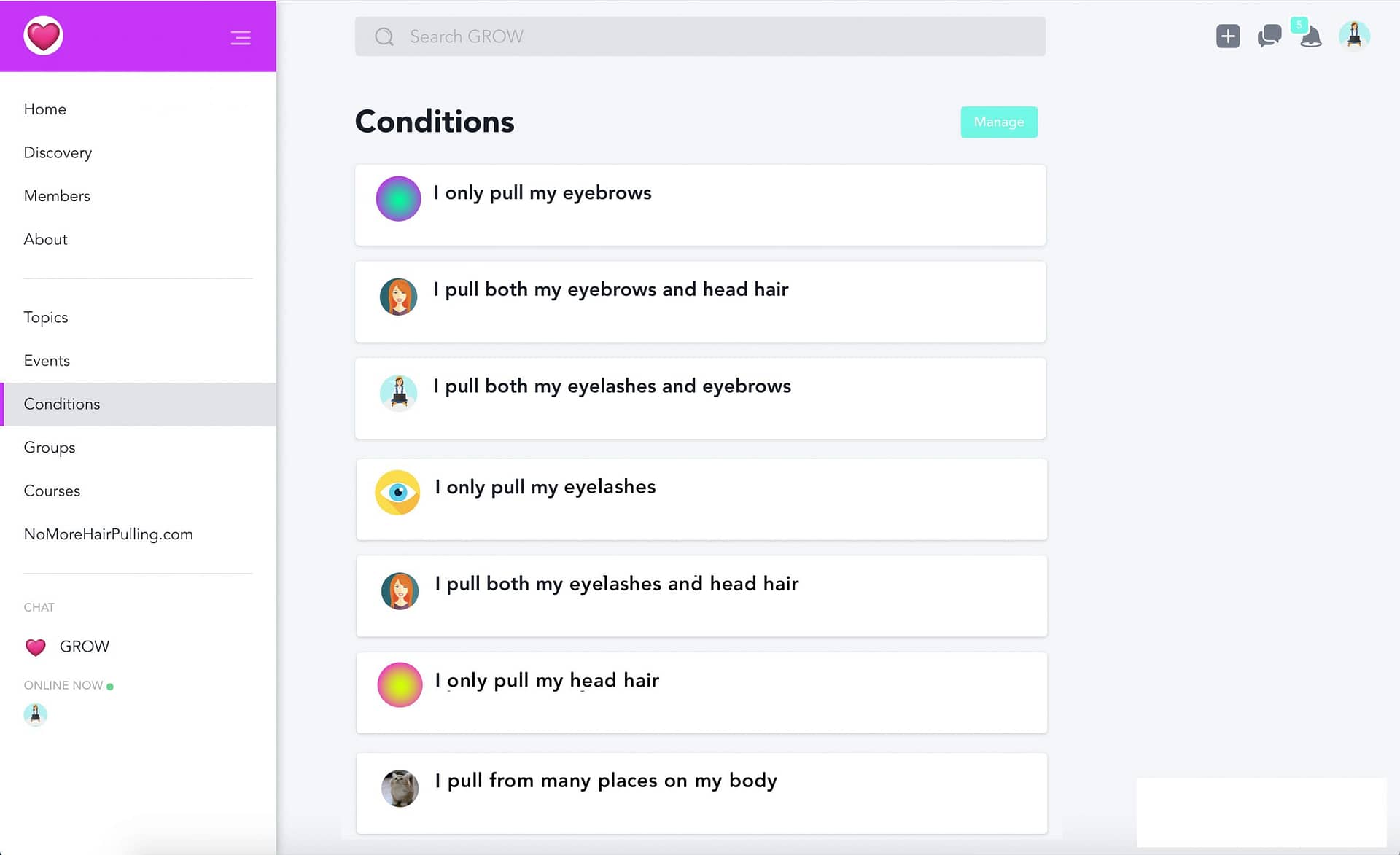 Check out the GROW Masterclass…
video and audio practical lessons
Guided Hypnosis
3 audio tracks (hair, eyelashes, eyebrows) developed to help you reprogram your subconscious mindset.
Learn More
Introducing your hypnosis teacher, Marbella! She is an intuitive healer specializing in hypnosis as a method of theta brainwave transformation to change unconscious behaviours.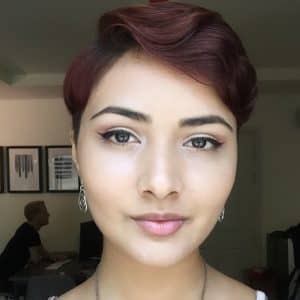 Marbella has developed three guided hypnosis audio tracks for the GROW community, one for eyebrow pulling, one for eyelash pulling, and one for head hair pulling.
We recommend listening only to the audios that focus on the hair types you pull (eg. if you don't pull your eyebrows, don't listen to the eyebrow track).
Listen to the relevant hypnosis audio whenever you feel the urge to pull, or regularly as a maintenance tactic to stay pull-free.
Breathwork Techniques
Guided breathwork exercises designed to help with targeted pulling and absent minded pulling.
Learn More
Breathwork techniques are breathing exercises that are aimed to improve mental, physical, and spiritual well-being. During breathwork you intentionally change your breathing pattern and the result is often a deeper feeling of relaxation or increased levels of energy (depending on the technique).
Some people with trichotillomania use breathwork techniques to help them pass through the urges to pull without giving in and pulling, or to change their physical and mental state to reduce (and sometimes eliminate) the urges to pull.
Eliminating Shame
Learn how to deal with and overcome the shame that causes you to keep trich a secret and hide it.
Learn More
Dealing with trichotillomania is tough, and one of the hardest parts about it are the feelings of shame, guilt and embarassment that can have a real impact on our lives.
In the GROW Masterclass, we work on eliminating these negative emotions and building up feelings of self worth so that we can move more confidently in the world without shame holding us back.
Understanding Trichotillomania
Gain a deeper understanding of what trichotillomania actually is and why it occurs.
Learn More
We dive into trichotillomania to outline the two different types of pulling, explain why willpower doesn't work, and look at some of the science behind it.
Emotion Freedom Technique (Tapping)
Learn how to do EFT – also known as tapping – on yourself as a strategy to resist urges to pull.
Learn More
Emotional Freedom Technique
is an alternative treatment for physical pain and emotional distress. It's also referred to as tapping or psychological acupressure.
Similar to acupuncture, EFT focuses on the meridian points — or energy hot spots — to restore balance to your body's energy. It's believed that restoring this energy balance can relieve symptoms a negative experience or emotion may have caused.
Based on Chinese medicine, meridian points are thought of as areas of the body energy flows through. These pathways help balance energy flow to maintain your health. Any imbalance can influence disease or sickness.
Acupuncture uses needles to apply pressure to these energy points. EFT uses fingertip tapping to apply pressure.
Some people with trichotillomania use EFT to help them reduce, or in some cases even eliminate, their hair pulling.
Habit Reversal Techniques
Learn more about Cognitive Behavioral Therapy and Habit Reversal Training.
Learn More
Learn more about Cognitive Behavioral Therapy and Habit Reversal Training, which teach you practical techniques and exercises to replace and overcome hair pulling habits.
Find out what to look for in a therapist and what you can expect when you see someone who specializes in these areas.
Covering Up Hair Loss
From microblading eyebrows to hair toppers, see the most effective ways of hiding bald patches.
Learn More
There are so many effective ways out there to disguise hair loss, whether it's on your head, eyelashes or eyebrows! Feel empowered by knowing what your options are and what's involved in the different methods, with real experiences from members of the community.
And more to come!
We're constantly growing and adding to our MasterClass with new classes and techniques. Feel free to make recommendations & suggestions to us!
Learn More
If you have an effective method of coping with trichotillomania that you'd like to share with the GROW community, please do get in touch!
BONUS! Your Personalized Hair Pulling
Habit Reversal Tracker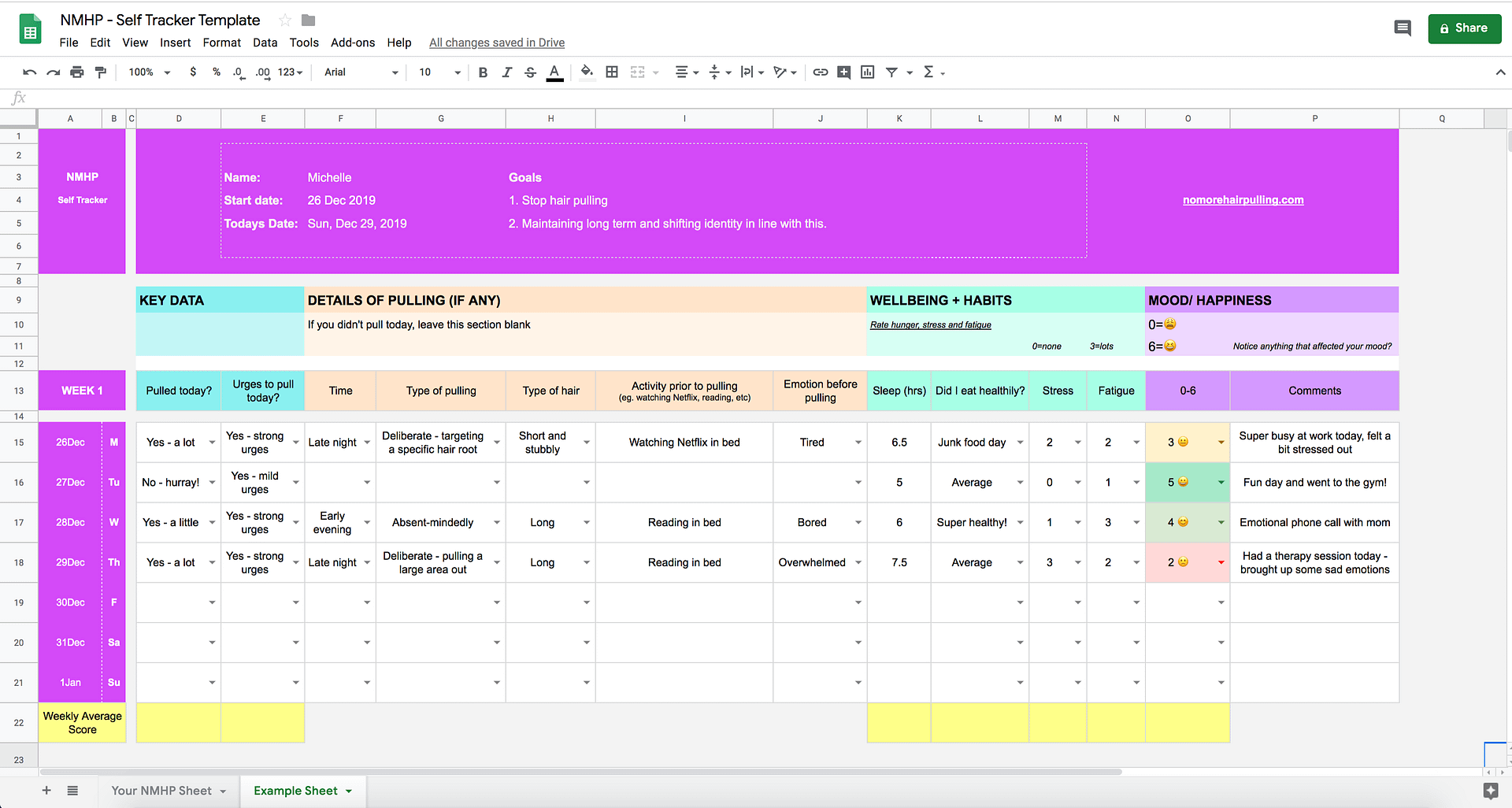 You're protected by GROW's unconditional 7-day guarantee
When you're buying a car, you can test drive it. When you're buying a house, you can take a tour of it. We believe you should have the same peace of mind with this too – so we're giving you up to 7 risk-free days to try membership to GROW and see how it works for you.
And if you're not over-the-moon with your experience inside, simply contact our customer support and start a conversation with us to get an instant refund. It's that easy.
Love of love,
The GROW support team xoxo
A message from the founder of GROW
SPECIAL OFFER - GET 70% OFF - TODAY ONLY!
:
Choose Your Membership
Get 75% off the All Access Pass, today only!
Community Only
✅  Join the private online community forum

✅  Comment, share and DM other members

❌ No access to hypnosis audios

❌ No access to video trainings

❌ No Hair Pulling Tracker

❌ No access to the future trainings & courses
All Access Pass
Reduced from $245
✅  One time payment for lifetime access

✅  Join the private online community forum

✅  Comment, share and DM other members

✅  3 Hypnosis audios to help reduce pulling

✅  Video trainings to cope with pulling urges

✅  Downloadable Hair Pulling Tracker

✅  ALL future new trainings and courses to help you deal with Trichotillomania! (we'll be adding more soon)
Finally, a community who understand what you're going through!
"It used to consume me in shame and guilt. I've hidden behind makeup cover ups for years. I've slowly learned to accept it and now trying to live with it in peace while limiting the pulling behaviour"
"The way I see myself fluctuates drastically. My self esteem plummets when my trich decides to get the best of me, whether it's my eyelashes, my eyebrows or bald patches it never fails to make and appearance somewhere, and draw unwanted attention. Bombarded with questions from friends, family, and even strangers, it stays in my mind constantly and for years. My depression, my anxiety, and the way I view myself worsened throughout the years while battling with this disorder."
"In the worst times, it makes me isolate myself and fills me with loathing towards my body image. It makes me waste tremendous amounts of time. It enhances my unhappiness, sadness, stress, fear or fatigue. It brings down my self-esteem because I am ashamed of it and dislike the easiness with which i sometimes give in to it. It separates me from reality and whatever is going on around me. It even hurts my eyes and back by focusing on something too close for too long. I really dislike myself when I see the hair i pulled afterwards."
"Every single day I spend minutes — probably closer to hours — thinking about tips and tricks and cover-ups to make my hair not look as awful as I think it does. Friends and family don't understand Trichotillomania and many don't even think it's a real thing, telling me to just 'stop pulling', like it's as simple as that. It affects me in most aspects of life."
"Trich affects my life in ways I would have never really pictured it would. It has brought me to immense pain and deep emotions that felt almost unbearable to manage. When I first realized I pulled out my hair at 10 years old, I shamed myself. It was very hard to find compassion for myself because I felt like there was something really wrong with me. I am 21 now and throughout my life, I have been learning how to release that shame because I am not alone in this; many others have suffered too. Trichotillomania was the reason why I first went to therapy, and I have managed therapy over the years as it has been something that I have had to consistently go through most of my adolescence. I am still learning how to be okay, and that is okay."
"
I've had it since I was maybe 8 years old and am now 26. I pull almost everywhere. I have very few eyebrow hairs, no lashes, and the entire top of my scalp is nearly bald all the time. I struggle to cover it up, I struggle to stop, and I struggle to love myself because of this. I constantly feel like I struggle to even feel normal, let alone beautiful. I've tries many tactics to stop and most lead to short-term success only. I'd love a community to discuss more options with.
"
"I have only met and become close with one other woman than pulls and we don't really talk about it at all. I would like to become more comfortable talking about my disorder, being okay with it, and accepting that it is a part of me and always will be. But I also realize that just because it is a part of me, that doesn't mean I can't do my best to better myself. I would love to have other women support me and be there to support them as well."
"I want to meet others like me and be able to connect and maybe even find some helpful tips to stop pulling. I also want others to know they aren't alone. We dont have to sit in silence and be embarrassed. There are others like us and we deserve to have a resource."
"My hair is my biggest insecurity and it would be nice to have a place where I could go where people would understand what it's like to live with it."
"I joined the GROW community because I believe people should not have to suffer alone; when one feels alone, is when shame, guilt, and loneliness harbors. These feelings often leave a painful and isolating feeling to the individual. It is safer to talk to those who understand and share similar experiences over anyone else who has never gone through what you may be going through. I would like to also offer my support and any advice I can."
SPECIAL OFFER - GET 70% OFF - TODAY ONLY!
:
Become a member today!
7 day no-risk money back guarantee
Community Only
✅  Join the private online community forum

✅  Comment, share and DM other members

❌ No access to hypnosis audios

❌ No access to video trainings

❌ No Hair Pulling Tracker

❌ No access to the future trainings & courses
All Access Pass
REGULAR PRICE: $245
✅  Join the private online community forum

✅  Comment, share and DM other members

✅  3 Hypnosis audios to help reduce pulling

✅  Video trainings to cope with pulling urges

✅  Downloadable Hair Pulling Tracker

✅  ALL future new trainings and courses to help you deal with Trichotillomania! (we'll be adding more soon)

✅  One time only payment!
"Finally I don't feel alone going through all this – joining GROW has been the best decision I've ever made"
Grab the GROW All Access Pass and get instant access to the Trichotillomania Masterclass